Parent and Athlete Volunteer Sign Up
The Alpine Ski Team will be helping carry out groceries at the Kowalski's Market in Eden Prairie on Friday, December 22rd between 10am and 6pm! There are four 2-hour shifts, each needing an adult and 5 skiers.
The team needs volunteers to be gatekeepers and start organizers, and to write times on the scoreboard for Varsity races, JV races, and Invites; as well as help with setup, take down, and food for the Invites. Parents can sign up to come out and assist with the race while watching your athlete compete using the buttons below. Be sure to select the sign-up(s) that correspond to races your athlete is attending.
Gatekeepers stand up on the hill during races, so gatekeeping is a great way to see your athlete up close. We will teach you how to do the job - it's easy. This 13 minute USSA Gate Judge Orientation and Training Video also covers all you need to know. (Note that high school ski racing is Slalom only). Reach out to Coach Nate or Coach Kelly if you have any questions.
Gatekeepers and Race Support
USSA Gate Judge Orientation and Training Video
Please help out with the Pasta Ds for the team! The host family will provide the pasta, but we ask the other families to help with the remaining items. This year, they will be held on Dec 21, Jan 4, Jan 11, Jan 18, Jan 25, and Feb 1 after the varsity races. Please drop your items off at the host home between 5pm and 6pm. Thank you!
Activities registration and payment for the Alpine Ski Team are processed by the Eden Prairie High School activities office via MyPaymentsPlus. For instructions on how to register click here.
Team payments can be made via check payable to "EP Alpine" or paid using Venmo. Along with the payment, please include the athlete's name and what the payment is for.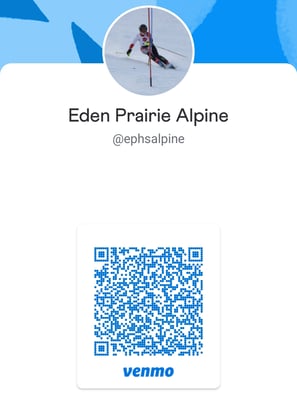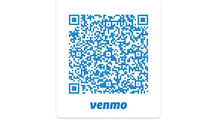 Ski racers use their own jargon and acronyms that can sound foreign - even to avid downhill skiers. This includes terms like hairpin, flush, DNF, the flip, B-Net, straddle, ruddy, hike, stubby, late, etm. These lists include definitions for these ski racing terms and many others: Alpine Ski Racing Vocabulary from U.S. Ski & Snowboard, and Ski Racing Terminology from skiracing.com.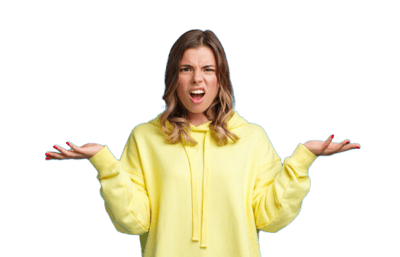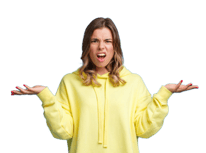 Buck Hill Milk Run Camera
Varsity Races are held on the Milk Run at Buck Hill. This is a live feed of that run provided by Buck Hill.






Check out our recommended shops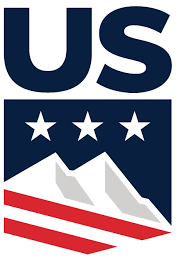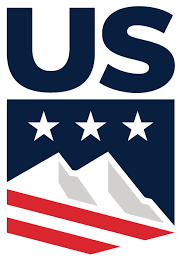 U.S. Ski and Snowboard encompass a variety of Sport Programs, Development Programs and Competitions, all aimed at developing athletes and supporting coaches, officials, parents, and volunteers while accomplishing the vision and mission to make the United States the "Best in the World" in Olympic skiing and snowboarding.
While Minnesota high school alpine ski racing is separate from USSA racing, many high school athletes also participate in USSA skiing, and many of the USSA club teams offer additional training for high school athletes during and after the high school ski season.
Local USSA Club Teams that also train at Hyland Hills include 4 Degrees Alpine Ski Team and Team Gilboa Alpine Ski Team.
FIS is the world's highest governing body for international winter sports and it is responsible for the Olympic disciplines of Alpine skiing, Cross-Country Skiing, Ski Jumping, Nordic combined, Freestyle Skiing and Snowboarding. The FIS is also responsible for setting the international competition rules. The organization now has a membership of 132 national ski associations, including the USSA, and is based in Oberhofen am Thunersee, Switzerland.